Why is Jazz important? Well, it is the great 20th century music, the form that documents with greater eloquence than any other the speed of ideas, the brevity of time, the intensity of longing, the romance of the night, the striving for greatness, the sheer fascination of sound itself.
Jim Cullum, Jr.
2021-22 Season Announcement Coming Soon!
June 30, 2021
---
Stay tuned for news about our post lockdown breakout! Yes, the SABB is in the process of planning our return to the concert and competition stages begining in the Fall of 2021.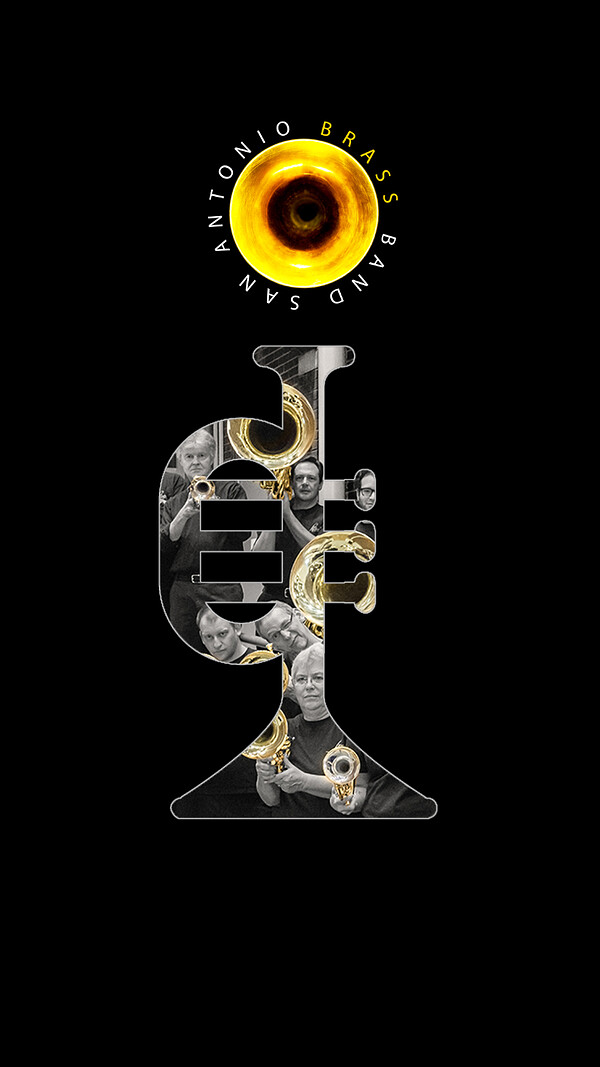 NORTH AMERICAN BRASS BAND CHAMPIONSHIPS 2022
Von Braun Center • Huntsville
---
The Board of Directors of the North American Brass Band Association has announced the required Test Piece works for the 2022 North American Brass Band Championships, to be held April 29-30, 2022 at the Von Braun Center in Huntsville, Alabama.
Championship Section
And From the Darkness (Paul Lovatt-Cooper)
Composition is being completed, and will be available exclusively to NABBA Championship Section bands in summer 2021.
First Section
Facets of the Heart (Tom Davoren)
Published by Studio Music
Second Section
Hope (Dorothy Gates)
Self-published by Atiqa Music
Third Section
Epainos (Joel Collier)
Published by Joel Collier Music
Youth Championship Section
Shine As the Light (Peter Graham)
Published by Salvation Army Eastern Territory
Youth First Section
Saint-Saëns Variations (Philip Sparke)
Published by Anglo Music