Contacts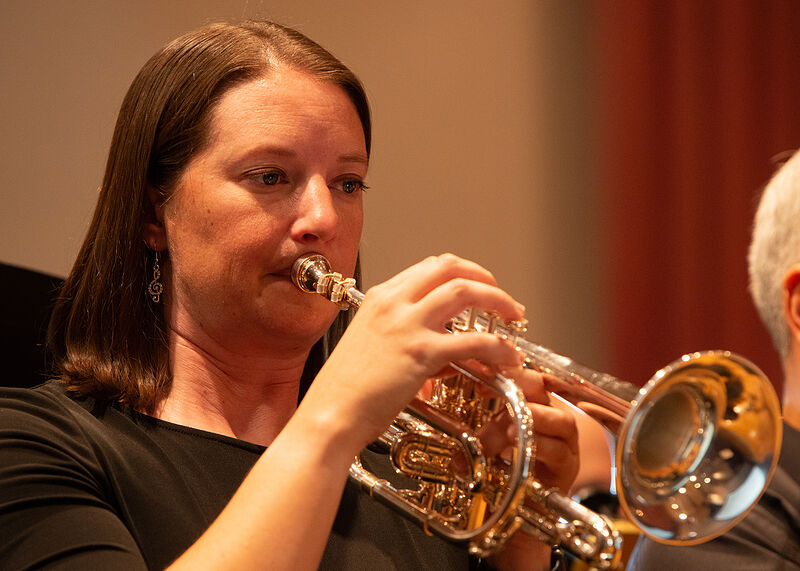 Erin
Thomas
Board Chair
San Antonio Brass, Inc.
Erin Thomas is a native San Antonian and a product of the Boerne band programs. She is an active performer and private lesson/masterclass instructor to middle and high school trumpet students in the Boerne and San Antonio areas. She is the Principal Solo cornet with the San Antonio Brass Band and enjoys performing with various groups around San Antonio and the Hill Country. You can also hear her play trumpet each week with the worship team at Trinity Presbyterian Church in Boerne. In addition, she has performed with The San Antonio Symphony, Houston Symphony, Houston Ballet, and Houston Grand Opera orchestras. As a student of Jim Vassallo's (former principal trumpet of the Houston Grand Opera and Houston Ballet orchestras), Erin received her Bachelors and Masters degrees in Music Education and Trumpet Performance from the University of Houston. She earned a Professional Diploma in Orchestral Studies from Roosevelt University in Chicago where she studied with Mark Ridenour (Assistant principal trumpet of the Chicago Symphony Orchestra).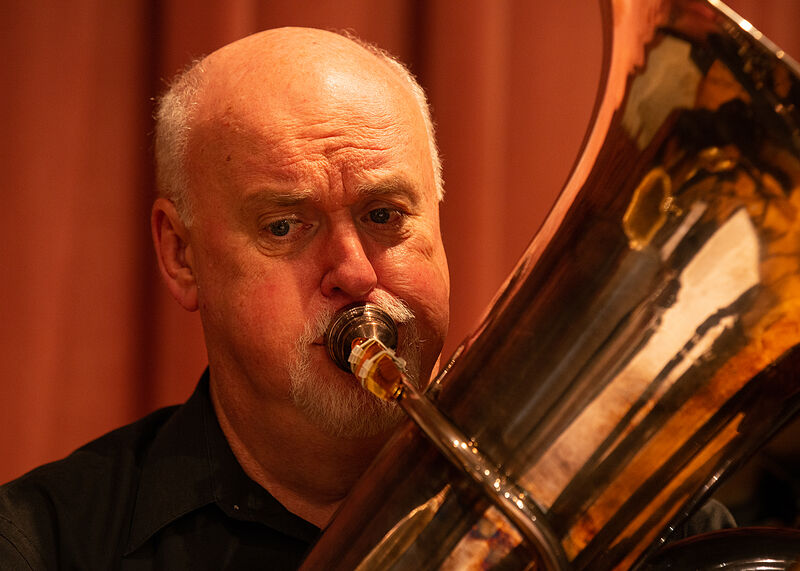 Lee
Hipp
Education Director
San Antonio Brass, Inc.
San Antonio Brass | San Antonio Brass Band
PO Box 2552
San Antonio
TX
78299
Lee Hipp, is currently principal tuba of the San Antonio Philharmonic and performs with the San Antonio Brass Band. Mr. Hipp has been involved with the San Antonio Brass since 1989 and has served as Chair of the Board, Education Director, Musician and his current position as Executive Director. As an educator he has taught tuba and euphonium at the University of Texas at San Antonio, the University of Utah as well as St. Mary's and Trinity Universities. Mr. Hipp also developed and administered the San Antonio Brass Camp, a week-long summer brass camp program that ran for nine years at St. Mary's University.