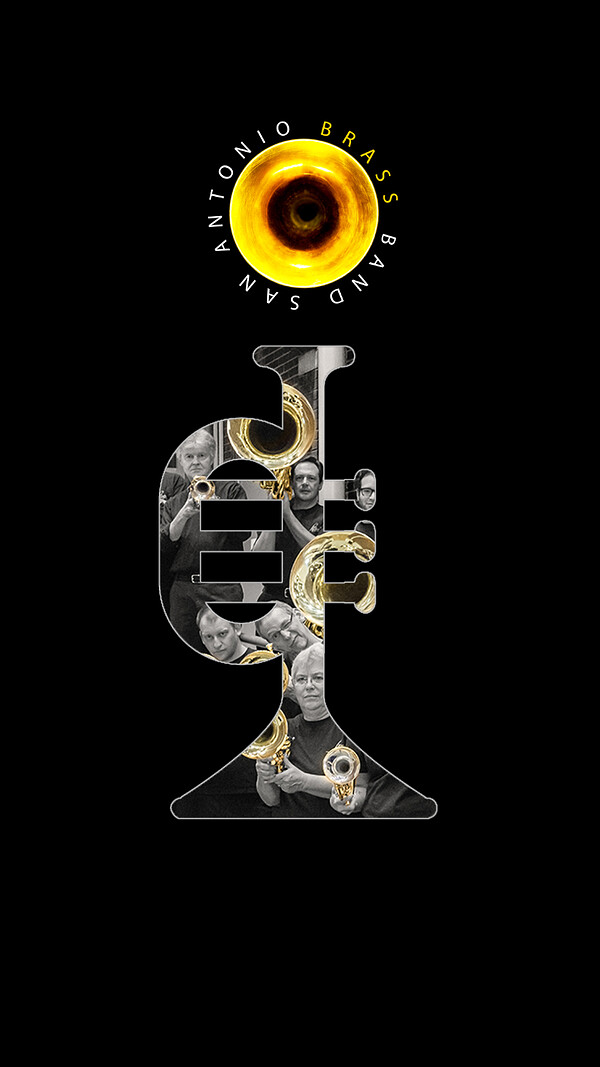 NORTH AMERICAN BRASS BAND CHAMPIONSHIPS 2022
Time
8:00 AM
Venue
Von Braun Center
Huntsville AL
Program
The Board of Directors of the North American Brass Band Association has announced the required Test Piece works for the 2022 North American Brass Band Championships, to be held April 29-30, 2022 at the Von Braun Center in Huntsville, Alabama.
Championship Section
And From the Darkness (Paul Lovatt-Cooper)
Composition is being completed, and will be available exclusively to NABBA Championship Section bands in summer 2021.
First Section
Facets of the Heart (Tom Davoren)
Published by Studio Music
Second Section
Hope (Dorothy Gates)
Self-published by Atiqa Music
Third Section
Epainos (Joel Collier)
Published by Joel Collier Music
Youth Championship Section
Shine As the Light (Peter Graham)
Published by Salvation Army Eastern Territory
Youth First Section
Saint-Saëns Variations (Philip Sparke)
Published by Anglo Music
More Information
The San Antonio Brass Band will be traveling to the NABBA 2021 Championships April 29-30 held in Huntsville, Alabama. If you would like to help support our efforts to attend please feel free to make a secure donation using this link .