COVID-19 (coronavirus) - UPDATE (04/29/2021)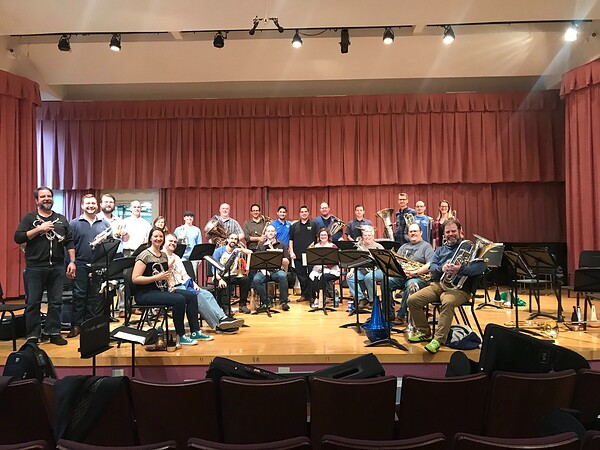 14 April 2021
As our community continues to open up restrictions related to the COVID-19 (coronavirus) situation, the SABB is working along with St. Mary's University to find a date to have an outdoor Open Call reading session some time in late May or early June. As soon as we have more details they will be posted on our social media and website.
The health and safety of our patrons and musicians are top priority for the San Antonio Brass. We hope that the healing effects of the performing arts and culture will help heal and unite the community upon our return.
Please be patient, as we remain dedicated to presenting as many performances in the future as possible, and it will take some time to work with all the other performing arts groups in out community.
Please consider making a tax deductible donation to The San Antonio Brass (a non-profit arts organization) to assist and maintain our community mission through these very challenging times. Simply click the Donate button at the top of the page.
Thank You and we hope to see you soon!